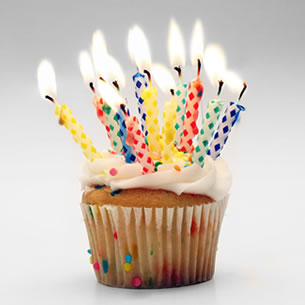 This weekend my husband turned 29. We celebrated both Saturday with some friends and also yesterday with the family. It was nice celebrations.
While adopting, birthdays makes me think about the wait much more than usual. Hoping there will not be so many more before we have our second child.
Blowing out the candles while wishing for a new ICBF list with no more 2005....